MAX-PLANCK-INSTITUT FÜR GRAVITATIONSPHYSIK
(ALBERT-EINSTEIN-INSTITUT)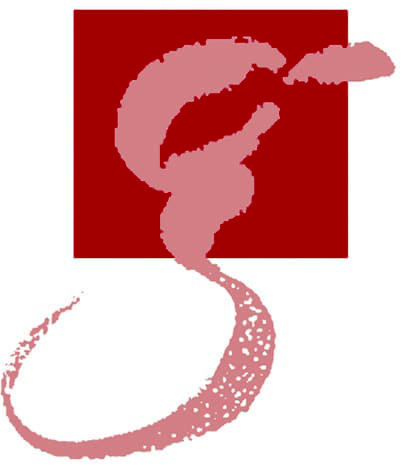 The Max Planck Institute for Gravitational Physics (Albert Einstein Institute) is a world-leading research institute specializing in gravitational physics. Around 400 international scientists work at the labs and offices located in Potsdam-Golm and Hannover, Germany.
We are seeking a
Head of Administration (m/f/d)
The position is permanent and will be based in Potsdam-Golm.
The core departments of our administration are Finance, Human Resources and Purchasing. Our professional Administration Services Team provides high-quality support to our scientists and support staff. The working culture is collaborative, friendly and "can-do". Initiative is appreciated.
Duties and responsibilities
Leading a team of 15 professionals, you will be responsible for all administrative services at the Institute. Moreover, you will directly support the Board of Directors and Managing Director with their strategic decision making, executing their decisions when needed. A well-run administration is extremely important to support the scientific productivity of our Institute; therefore you will oversee business process improvement and the development of administration staff professional skills. Other aspects of the job include financial oversight for the whole Institute, managing communication with the Max Planck Society central administration, working collaboratively with other institutes (including two other Max Planck Institutes on the Potsdam-Golm Campus), project management, streamlining internal communication, and consulting specialists as appropriate (e.g. legal, tax, building services) to ensure compliance with legal, funding and Max Planck regulations.
Essential requirements
Higher degree (Masters and preferably a PhD) or equivalent
Relevant work experience, particularly in a leadership position in an academic and/or research environment
Broad knowledge of administrative, employment, procurement and funding law
Excellent leadership, people management and coaching skills
Excellent project management and planning skills
Excellent communication and interpersonal skills
Excellent negotiation and influencing skills
Excellent analytical and problem-solving skills
Fluent colloquial and professional level German language, in both oral and written forms
Fluent colloquial and professional level English language, in both oral and written forms
Very good working ability with IT office software and ERP systems
Salary and Contract
The salary and contract will be based on previous experience according to TVöD guidelines (German collective wage agreement for the public service) up to EG 15 (Entgeltgruppe 15). This is a full-time permanent position. Working hours can be adjusted in accordance with family duties and needs.
Further Information
The Max Planck Institute for Gravitational Physics is an equal opportunity employer, and is committed to providing employment opportunities to all qualified applicants without regard to race, color, religion, age, sex, sexual orientation, gender identity, national origin, or disability.
The Max Planck Society is committed to increasing the number of individuals with disabilities in its workforce and therefore encourages applications from such qualified individuals.
Further information can be obtained from the current acting Head of Administration
(
vw-leiter@aei.mpg.de
) or
verwaltung@aei.mpg.de
.
How to Apply
Please apply by sending the following to verwaltung@aei.mpg.de before15
th
May 2019:
Your curriculum vitae with your contact details included.
Your education and work certificates.
A cover letter

describing how you meet the criteria for this job.
giving examples of relevant projects / work you have done before, why you did them and what the benefits were.
identifying at least three people we can contact for reference.
Further information about data privacy at:
www.aei.mpg.de/1822816/PrivacyPolicy
Interviews will likely happen in June 2019.
Max-Planck-Institute for Gravitational Physics
Am Muehlenberg 1, 14476 Potsdam-Golm
www.aei.mpg.de